RAFFLE DRAWING HAPPENING NOW
POGGERS
Smash the cake for your prize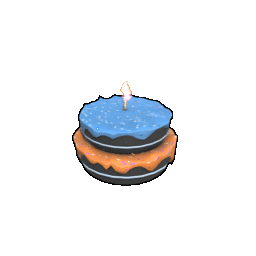 CONGRATS! You are the mega cake winner
Come back tomorrow for another chance to win BIG!

Womp... here's a consolation cupcake. Smashing it will make you feel better. Also cooler.

YOU WON
The multiplier will activate automatically when you play/bet next time.

How long will the game last?
BET COINS WHEN THE MATCH BEGINS TO WIN RAFFLE TICKETS
KEEP PLAYING WITH YOUR FIDGET SPINNER
RAFFLE WINNER TAKES THE CAKE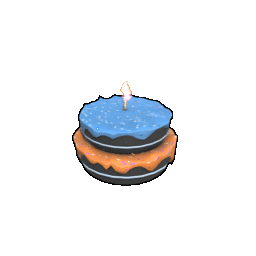 Win bets to increase your chances at taking home some prizes.
RAFFLE WINNER TAKES THE CAKE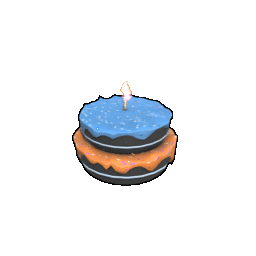 0
Total Raffle Tickets
0
Your Raffle Tickets
MATCH IN PROGRESS
0 COINS
CONGRATS! YOU WON!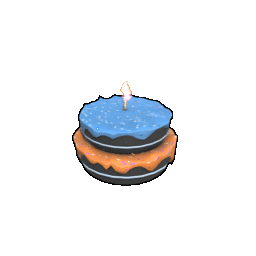 Stay until the end of the Tournament and see if you win the Mega Cake

RAFFLE WINNER TAKES THE CAKE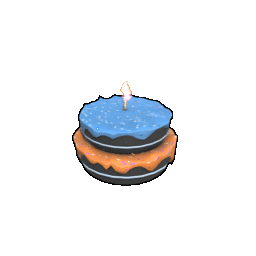 Ingredients: V-Bucks, PUBG Skins and Swag!