Register For BoomTV Tournaments Below
Upcoming Events
Past Events

Code Red Fortnite (PC / NA) Qualifiers
13 January 2019
1394 People Registered
Top 3 duos from this qualifier will get a chance to take on Fortnite's biggest streamers in the January 17th edition of Code Red!

QUALIFIERS


duos

1st

2nd

3rd
14th
tobbyTHEBEST
JackizGodlyz
30th
I_IlluminatiDR
EmperorYarrob
40th
Cosmos420Stream
dabbingavin
43th
LGUAPgaming
livinglikezae
48th
CrNsuperhammer
RianWatson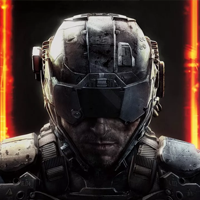 Blackout Code Red Qualifiers
30 December 2018
321 People Registered
This is your chance to be featured in the Code Red main event to play against all-star streamers. Code Red Qualifiers is an event that anyone can enter, but only the best competitors will survive.

QUALIFIERS


duos

1st

2nd

3rd
7th
Just2Hated
The_Venom_Inside
35th
Scottielightyear
fauxmouse
42th
Rogue_Onslaught
Albralelie
47th
TridonTV
thebritishdeveloper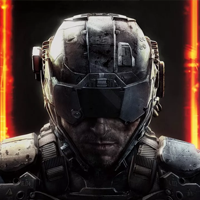 Blackout Code Red hosted by DrDisRespect
14 December 2018
Code Red features some of the top streamers on Twitch & Youtube. Watch your favorite streamers, and join their faction to win a free Twitch sub!

TOURNAMENT


duos

1st

2nd

3rd