BOOM.tv is a leading Esports entertainment platform

$3.9M
Cash Winnings Awarded

33,700+
Tournaments & Events

Home of 'Code Red'
Pro-Am Series
Mission
Boom.tv empowers the growing yet under-served communities of content creators, college and high school programs, and city leagues to organize and broadcast gaming competitions
How does it work?
Organizations, brands, and often just groups of friends tap Boom.tv to produce and share esports content. Boom.tv helps organizers big and small register players, build tournaments, track scores, and broadcast competitive games.

As the platform behind the premier pro-am series 'Code Red', Boom.tv partners with top influencers to spotlight the industry's best players and to provide fans an opportunity to play alongside their favorite gamers. After 30+ events, the series has averaged 2.7M unique live viewers and regularly reaches 4M fans over social channels per broadcast.

The platform also powers the Academic Video Game League (AVGL.org), Boom.tv's sister company dedicated to supporting student competition in schools and colleges.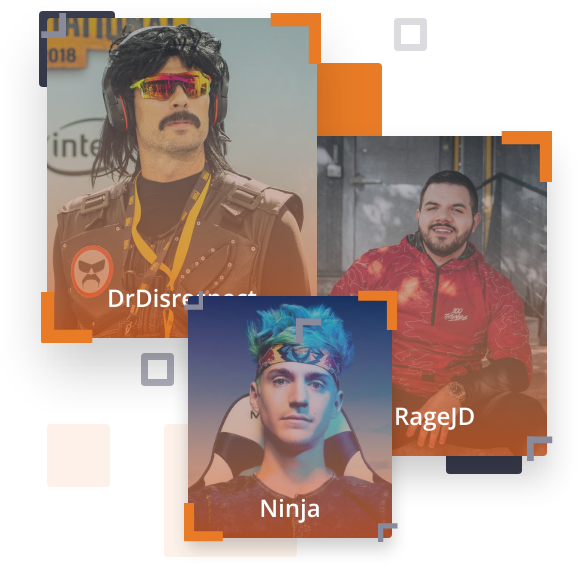 Influencers testimonials
Placed 3rd in the Code Red tourney with @Hogmanlolz...2nd week in a row!
Shoutout to @drdisrespect & @BoomTVEsports for hosting the torney. Had a great time, as always! GGs to everyone we played, and thanks for comming out to support.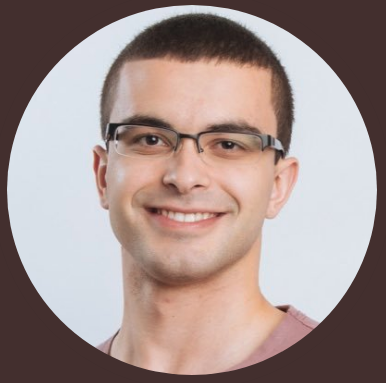 Nick Eh 30
@NickEh30
Influencers testimonials
$2,500 each won today with @TylerTeeP in the #CodeRedLive Tournament!
2 Blackout Tournaments played. 2 second places. WE WILL GET 1ST NEXT TIME! GGs @drdisrespect and @shroud! Fun games.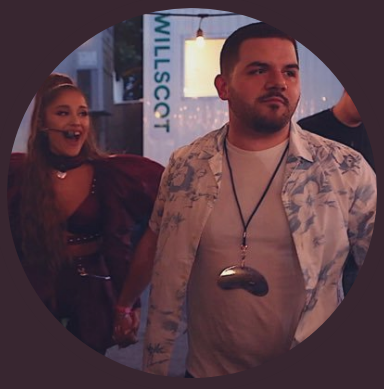 Jack "CouRage" Dunlop"
@CouRageJD
Influencers testimonials
GGs tp everyone in the Code Red tourney. Thanks for the invite @drdisrespect.
And @CouRageJD...
You're an absolute specimen.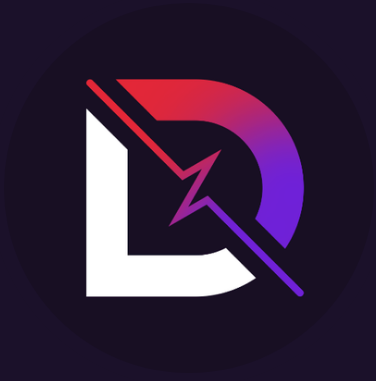 DrLupo
@DrLupo
Influencers testimonials
Tomorrows plan. 1030AM PST Fallout / 1PM CodeRed Blackout. Lets see if I can keep the CodeRed dream alive.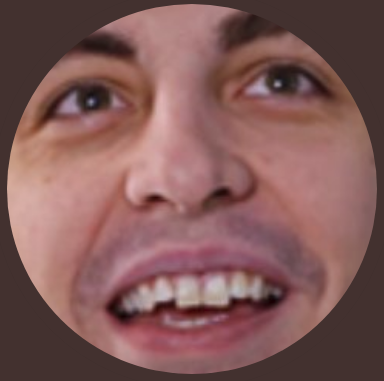 Michael Grzesiek
@shroud
Influencers testimonials
Excited to be playing in the $10,000 #CodeRedLive @BoomTVEsports fortnite tournament on Thursday with @NickEh30!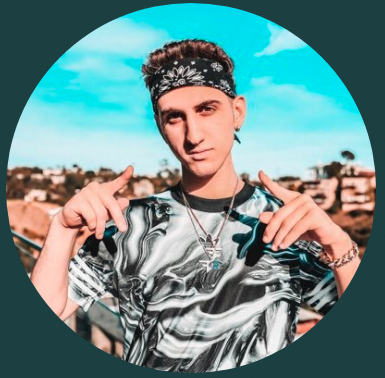 FaZe Replays
@Replays
Influencers testimonials
Hey @BoomTVEsports you guys put on one heck of a event, absolute pleasure participating. Was amazed how smooth everything went for the first Code Red in Blackout!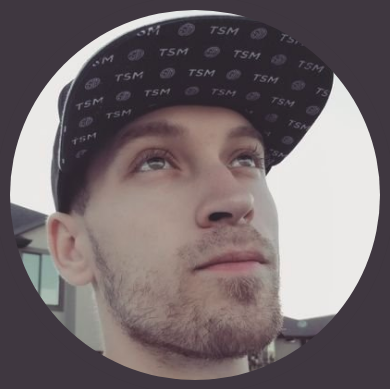 Viss
@TSMViss
Trusted by some of leading companies in the game industry.
Our partners include: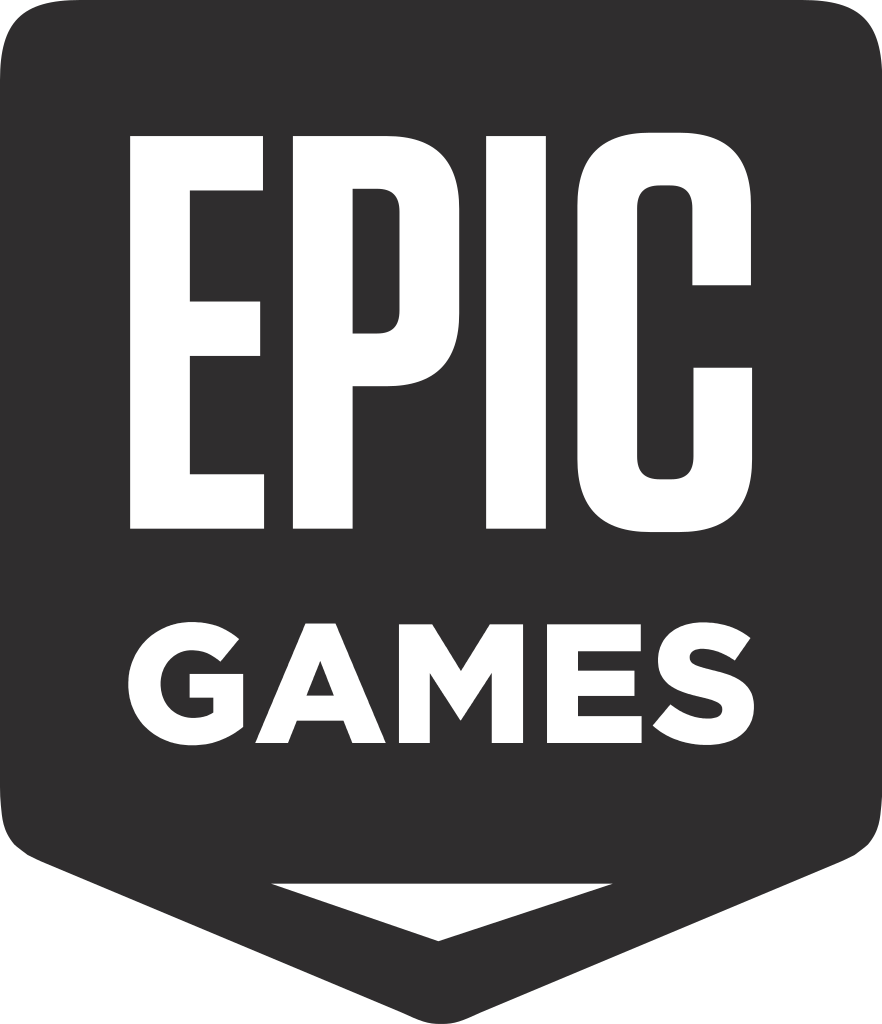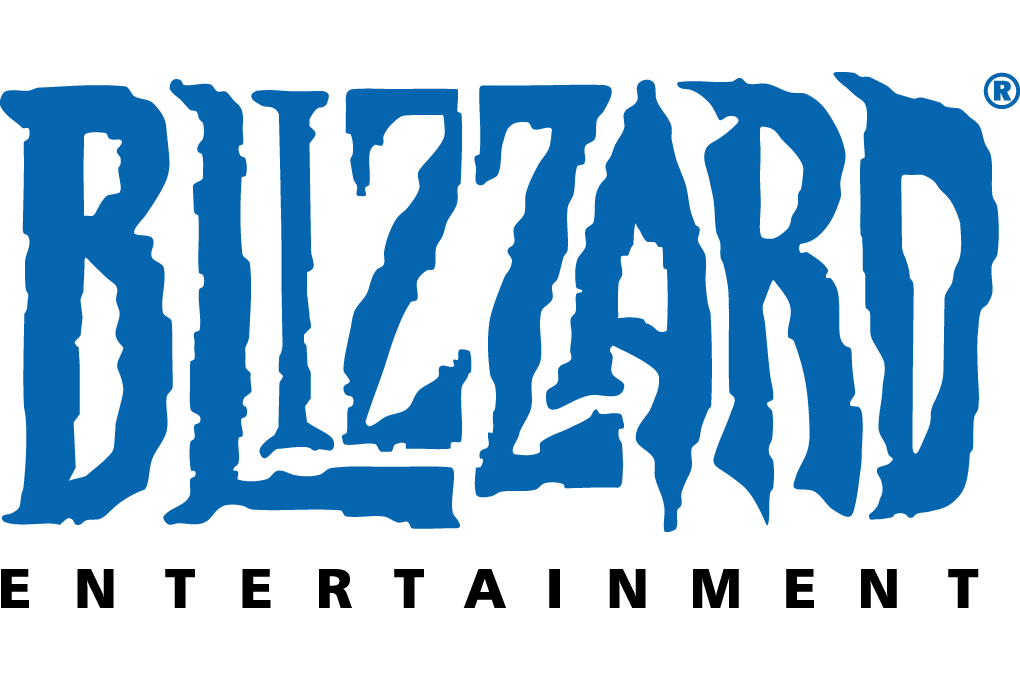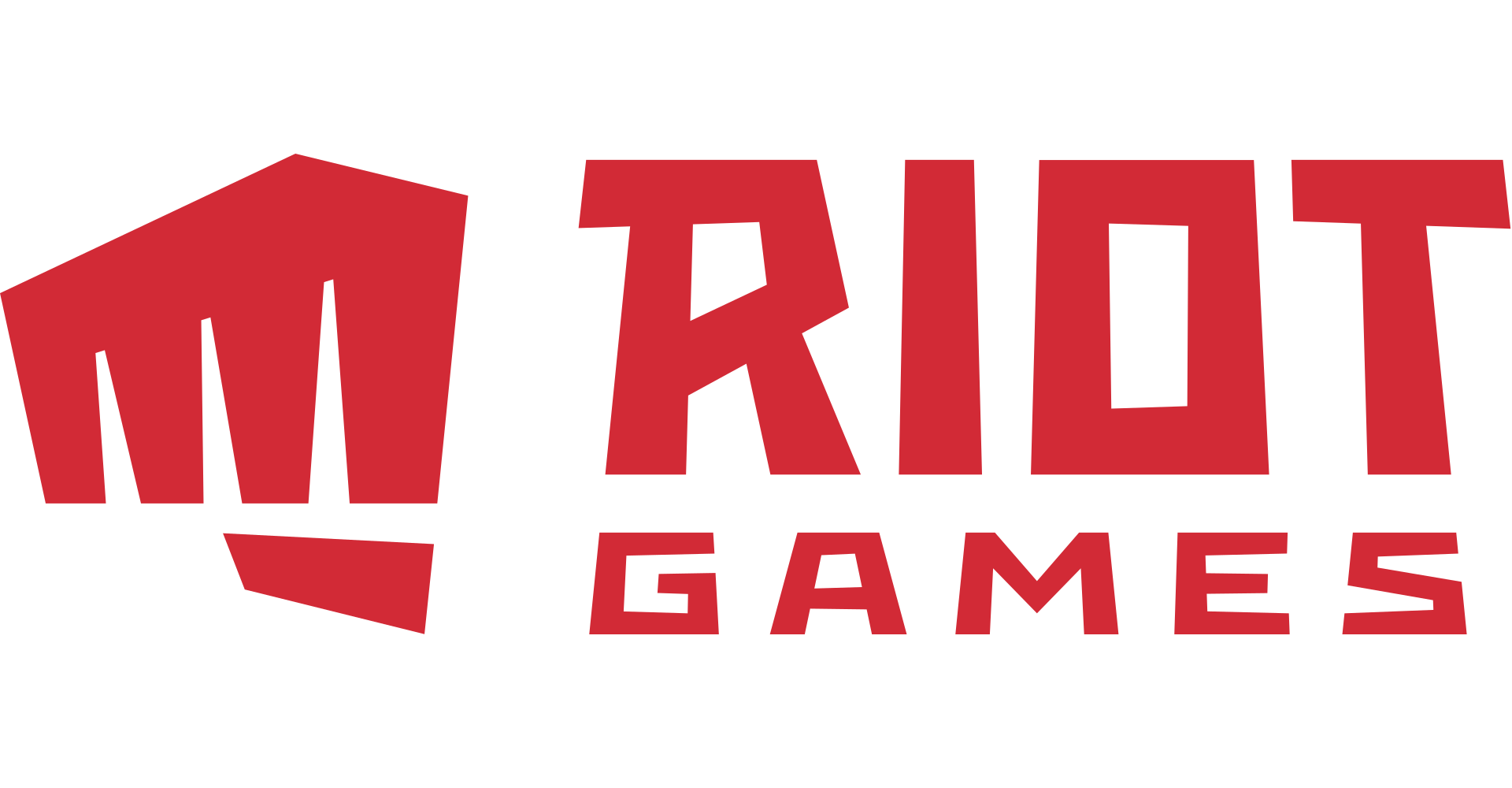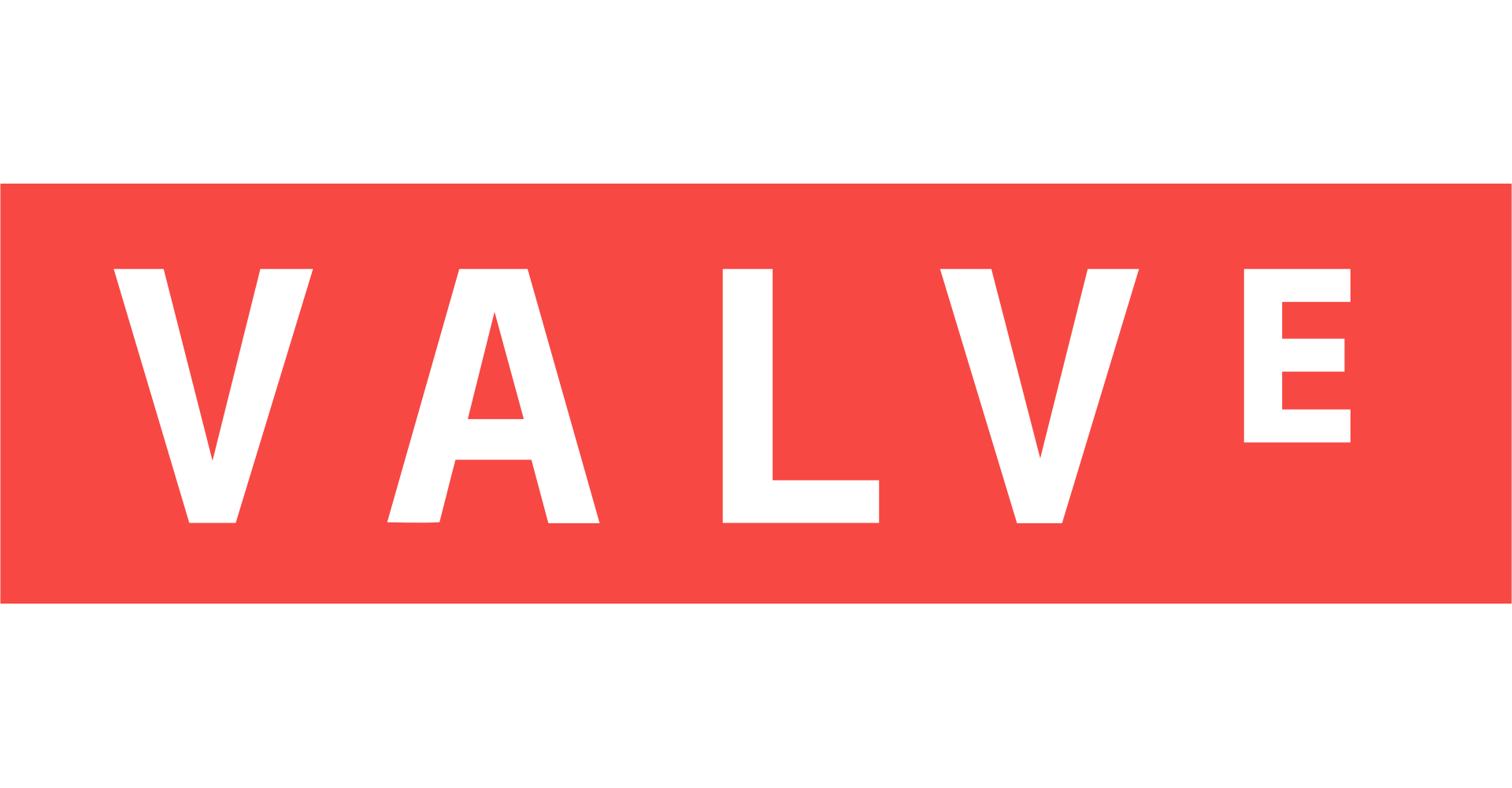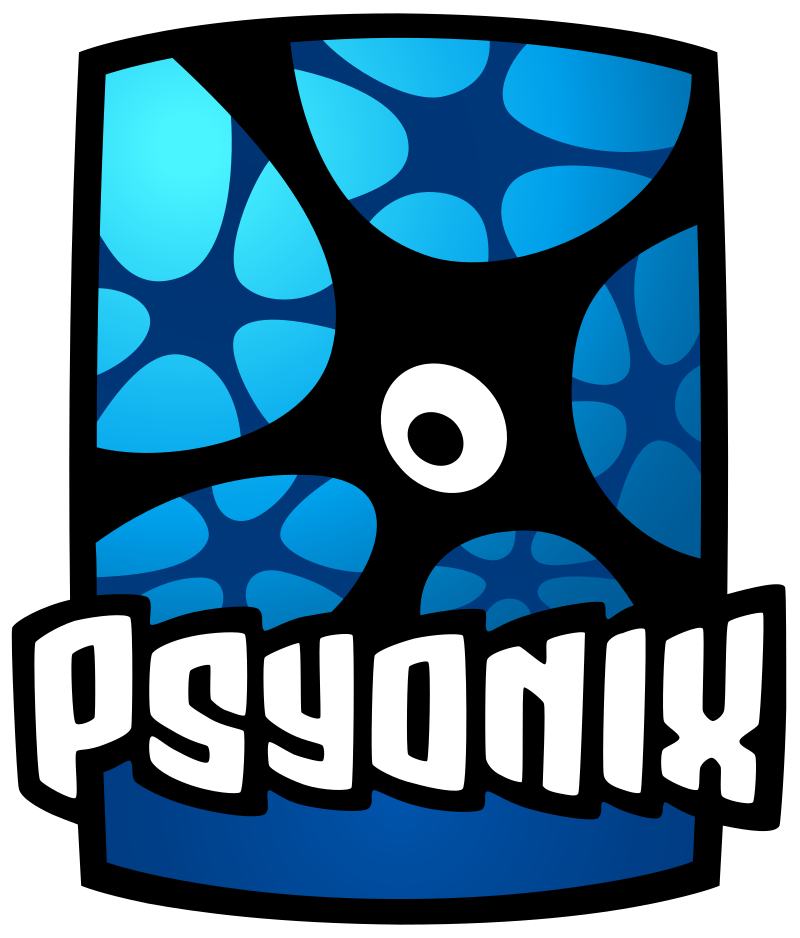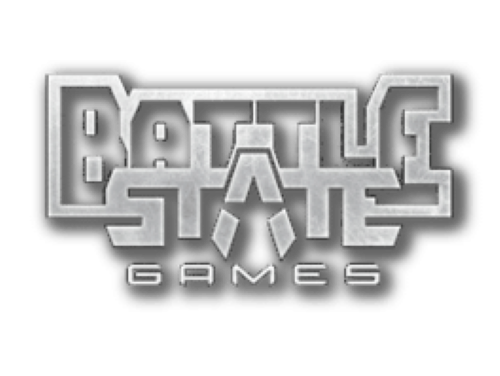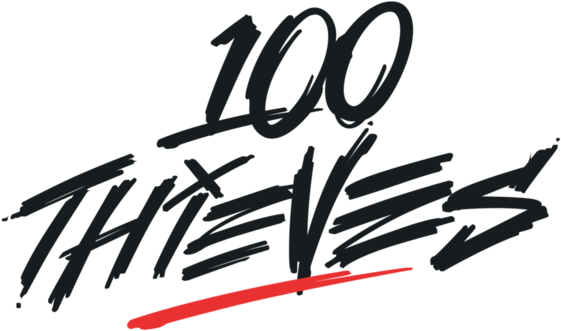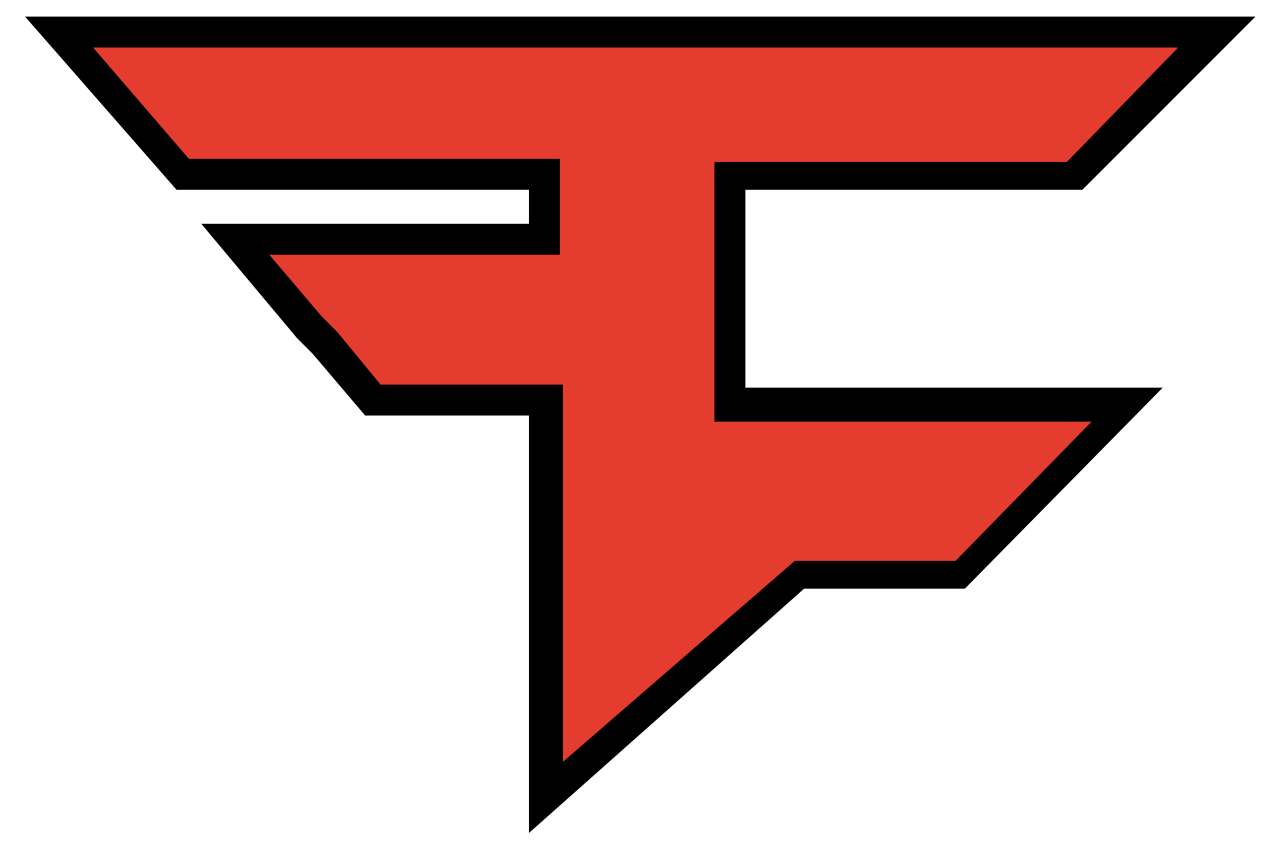 Leadership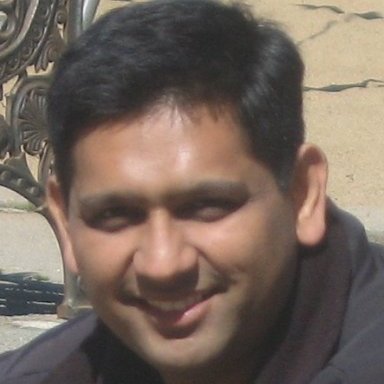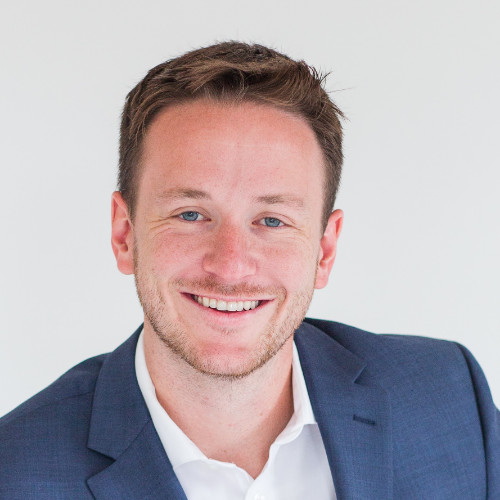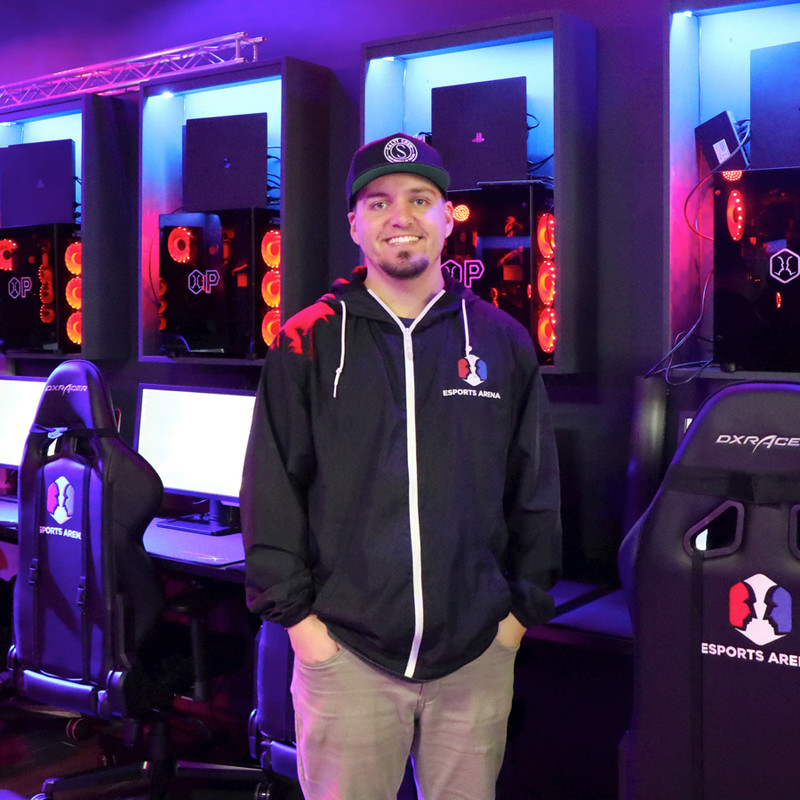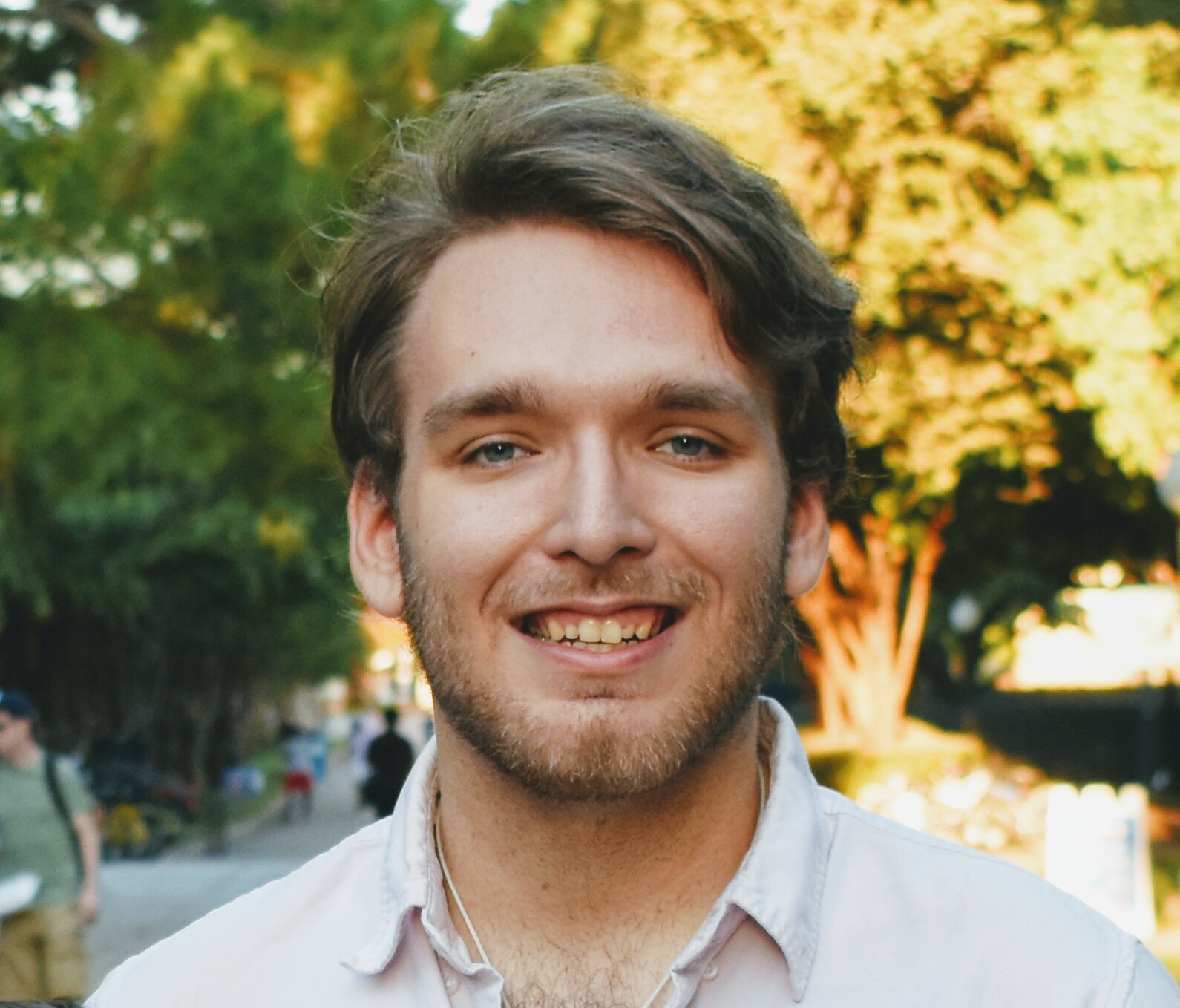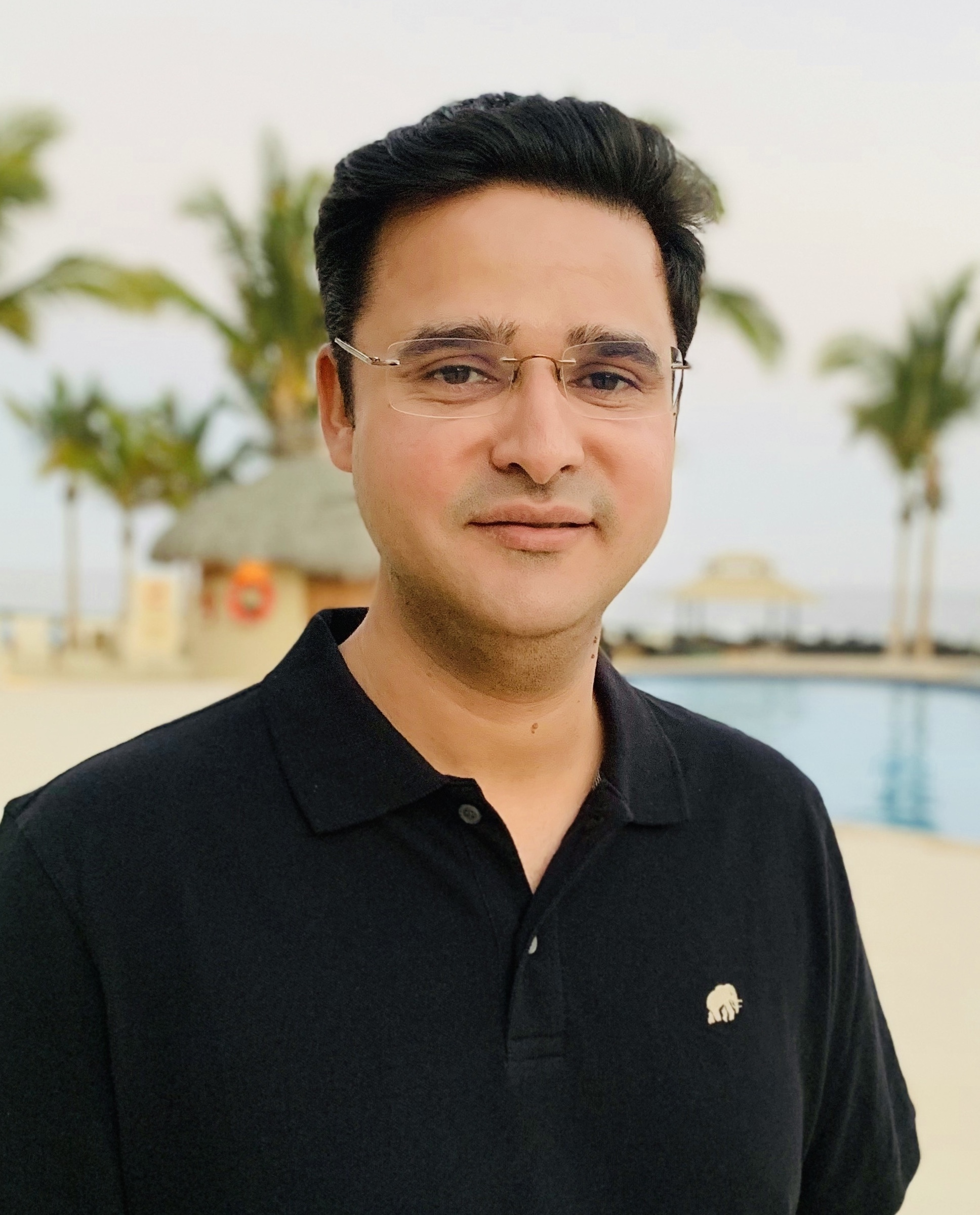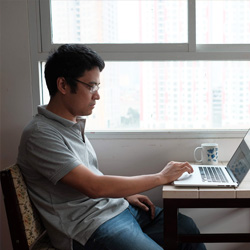 Trung Ha Tuan
Engineering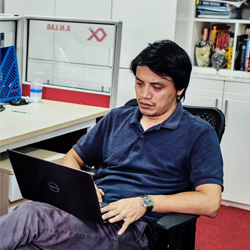 Dzung Dinh Khac
Computer Vision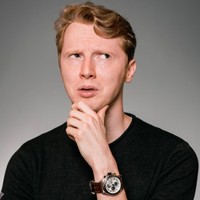 Advisors
Investors