Connect a Twitch account to see streamers you're following:

Sign in with Twitch


@GoBoomTV
for updates
REGISTER NOW FOR
CODE RED PC QUALIFIERS
NEXT EVENT: JANUARY 13TH
GAME: FORTNITE
OPEN TO ALL. YOUR CHANCE AT $10,000!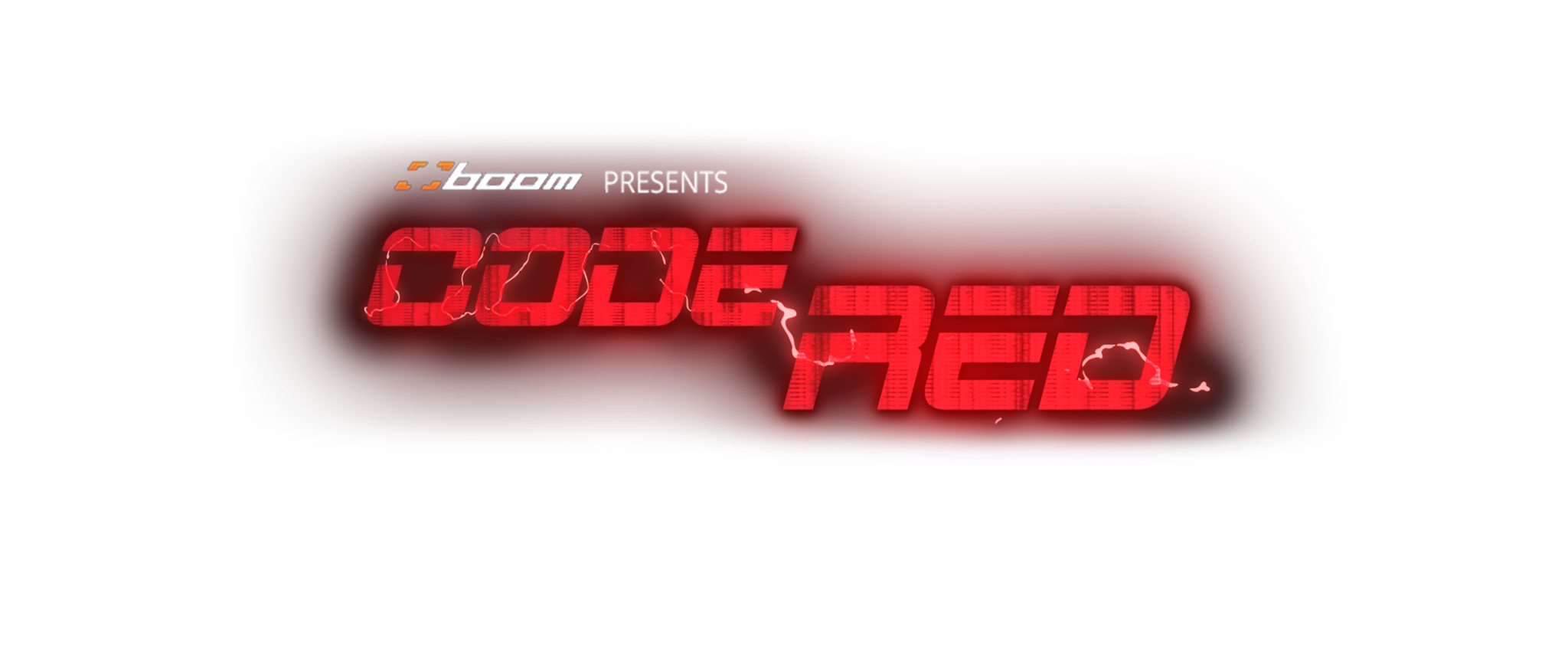 NEXT EVENT: January 17th
Hosted by DrDisRespect
Check it Out
Sign up for Qualifiers

@GoBoomTV
for updates

WELCOME TO BOOM.TV
Streamer hosted tournaments. Make predictions. Play games. Win cool prizes.
Streamer Faction Wars
780,640 FP
BoomTV
LEADER
blitzifyyy
59,990 FP
DrDisrespect
LEADER
Haldborg
58,250 FP
shroud
LEADER
lolobo
34,050 FP
Tfue
LEADER
MayruZ
31,990 FP
DrDisRespectLIVE
LEADER
Sevynty_
WINNER
FACTION PTS WON
HIGHEST CONTRIBUTOR
WINNER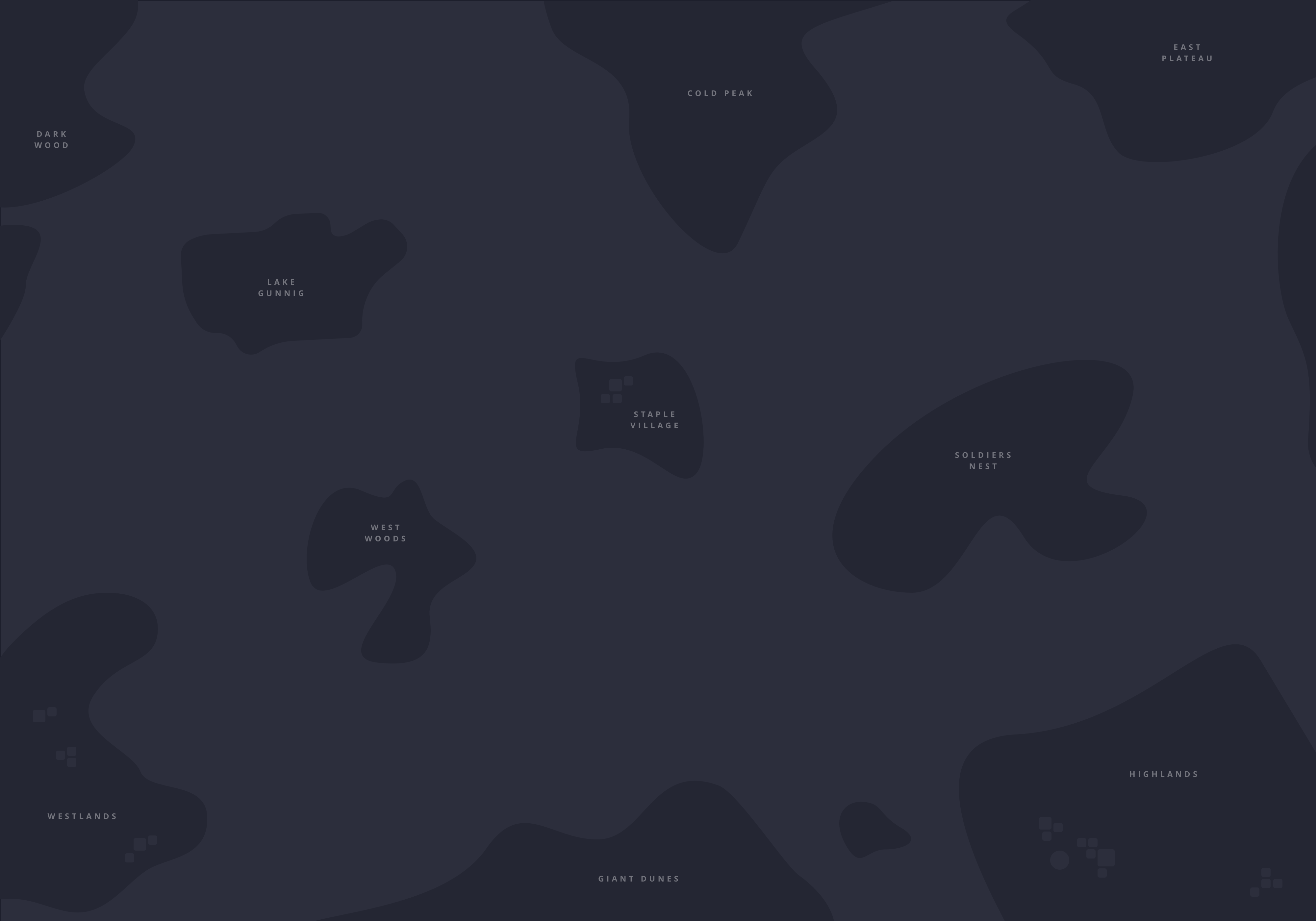 Use accomplishments in
Fortnite, PUBG
and
earn points
for
your
Faction and
defeat Boom Boss!

BOSS DEFEATED BY

N/A
This Week's Raffle
$100 worth in Boom Bucs & Free Gifted Subs!

Defeat the Boom Boss!
Help your Faction (streamer) win cash prizes! Use your accomplishments in Fortnite, PUBG, COD (coming soon) to contribute Faction Points and defeat Boom Boss!

PUBG Username

Region

Epic Games Username

Platform
SUBMIT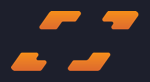 Darn. Looks like your game stats fell in a bluehole. Please try again after playing a few matches, or in a few minutes.



Communication with Tilted Towers retrieved no kills. Please try again in a few minutes after the match ends (Victory Royale is determined).



Looks like you don't have any recent matches played. Come back in a few moments and try again!

You have gathered
25
kills.
25
kills equals
1000
damage to the Boom Boss
0
FACTION PTS
CONTRIBUTED
DONE