Connect a Twitch account to see streamers you're following:

Sign in with Twitch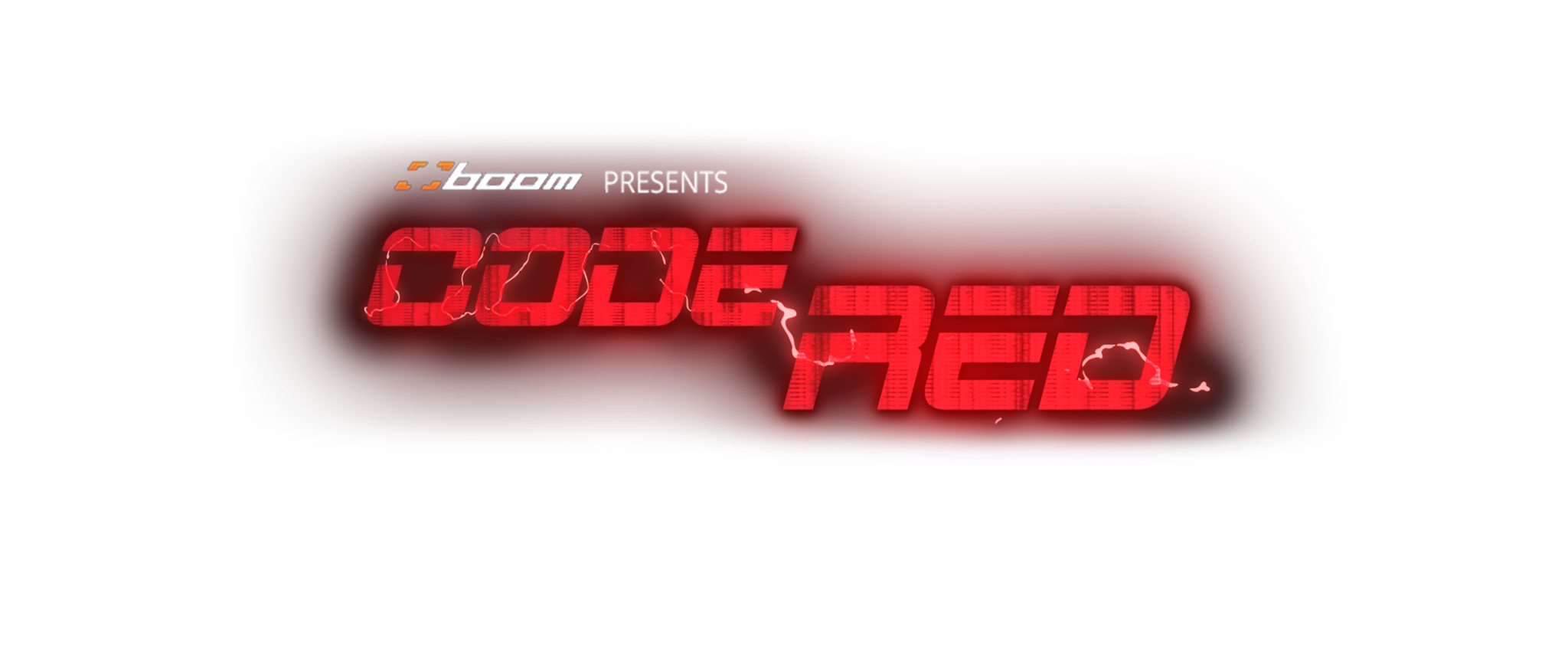 Prize Pool: $20,000 | Next Event: September 20th, 1PM PDT / 4PM EDT / 10PM CEST
Hosted by DrDisRespect
Check it Out

@GoBoomTV
for updates

Welcome to
BOOM.TV
Streamer hosted tournaments. 1v1 wager matches. Make predictions. Play games. Win cool prizes.