Aomi Wins Fall Guys CODE FREEDOM!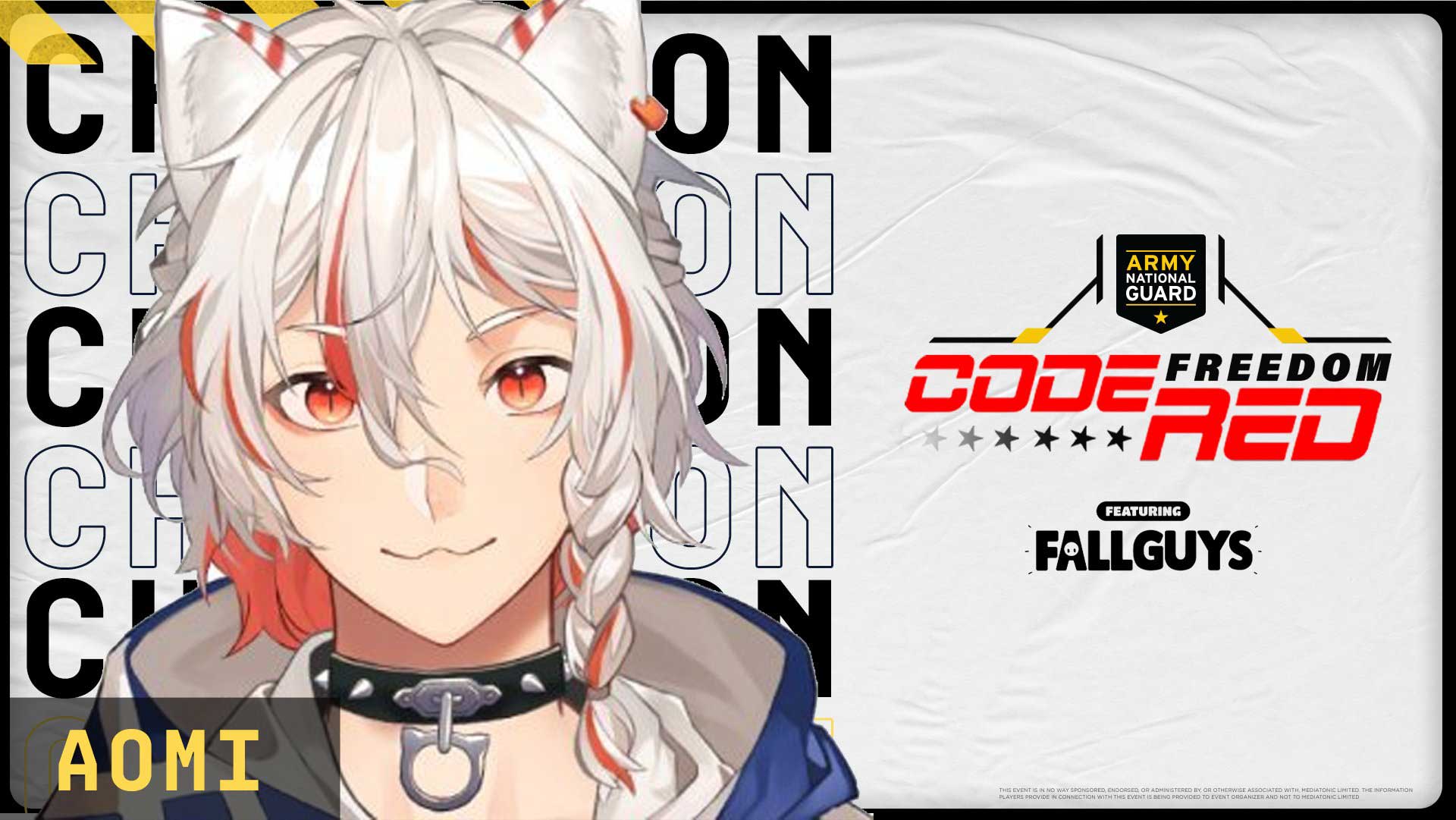 NYAN! 🐱 Our Fall Guys CODE FREEDOM bean champion is none other than cat boy Aomi, who rose to the top and scored the top prize of $6,000.
This was a close game! On September 20, 2022, we pitted 60 beans against each other for glory and their share of the $20,000 prize pool. In the end, it was Aomi that came out on top, but Chibidoki was close behind…
Fall Guys Code Freedom Winners
1st – AOMI: $6,000
2nd – CHIBIDOKI: $4,000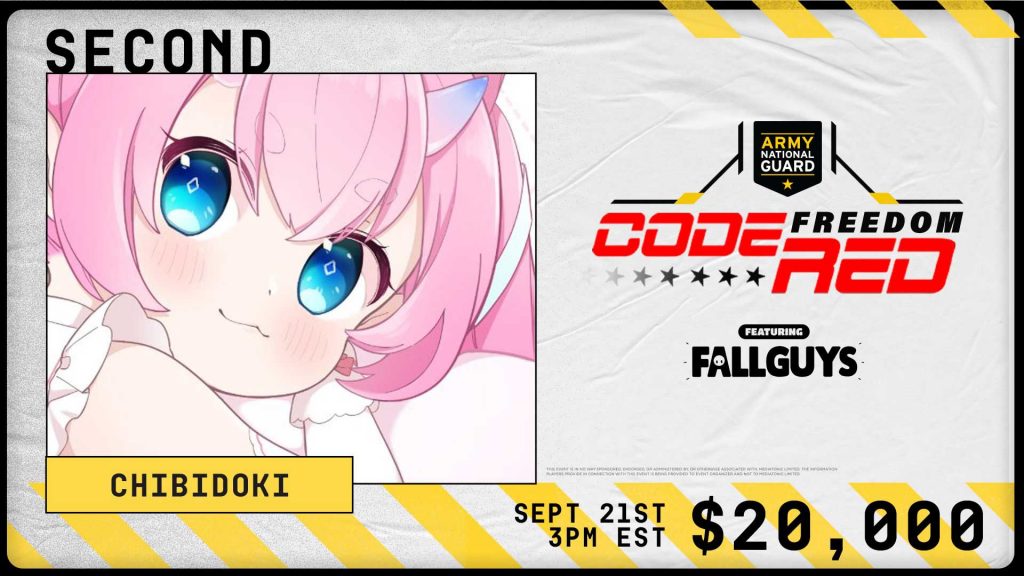 3rd – KNITEHAWK: $3,000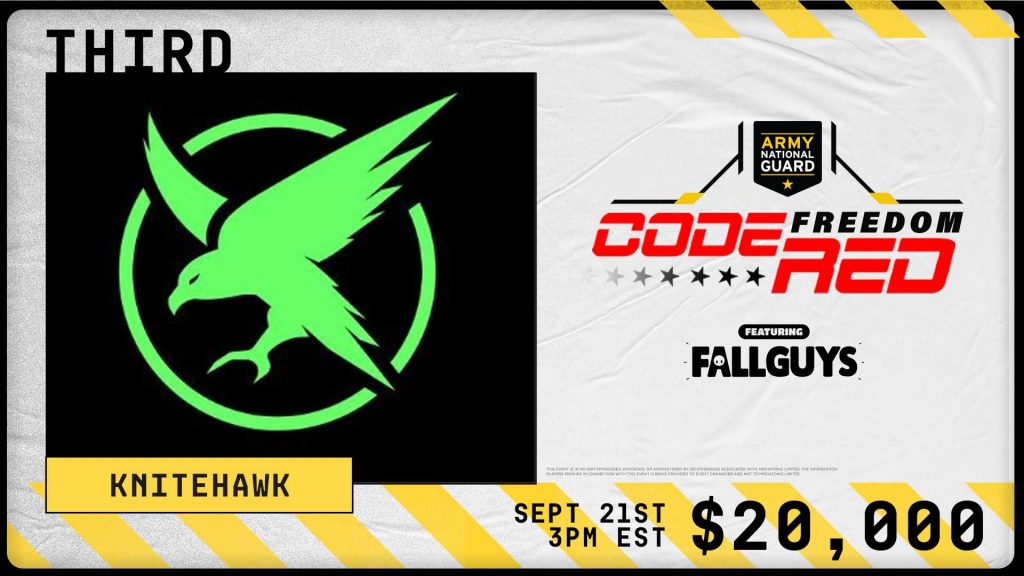 4th – JUICE13_RL: $2,000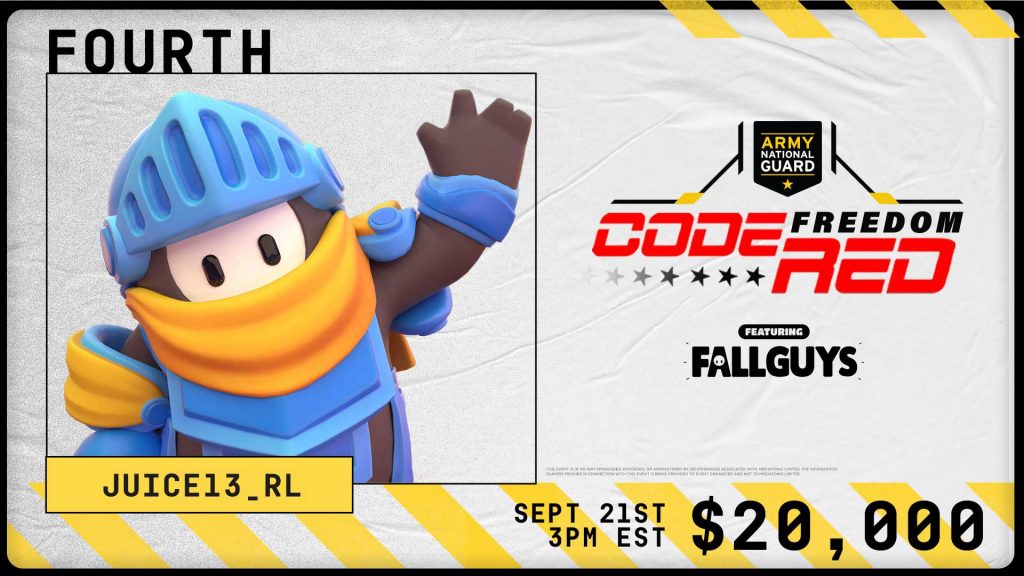 5th – PROBLEM: $1,750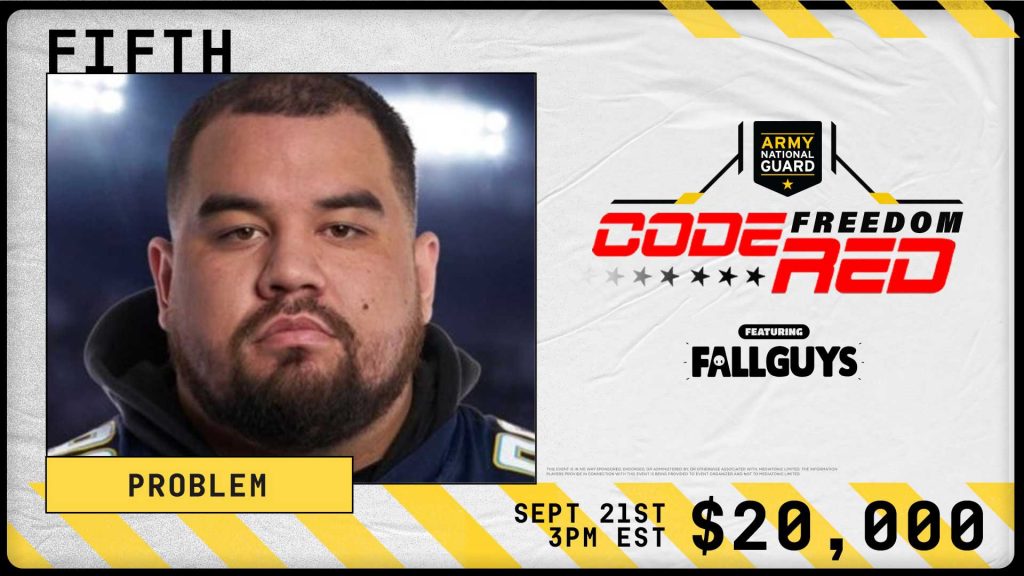 6th – SENZ: $1,250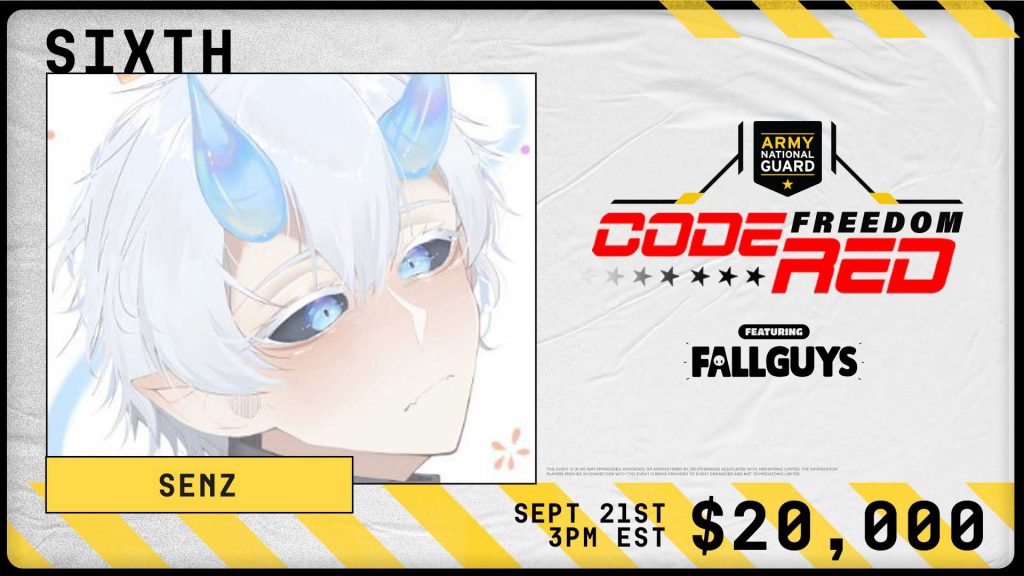 7th – COZY: $1,000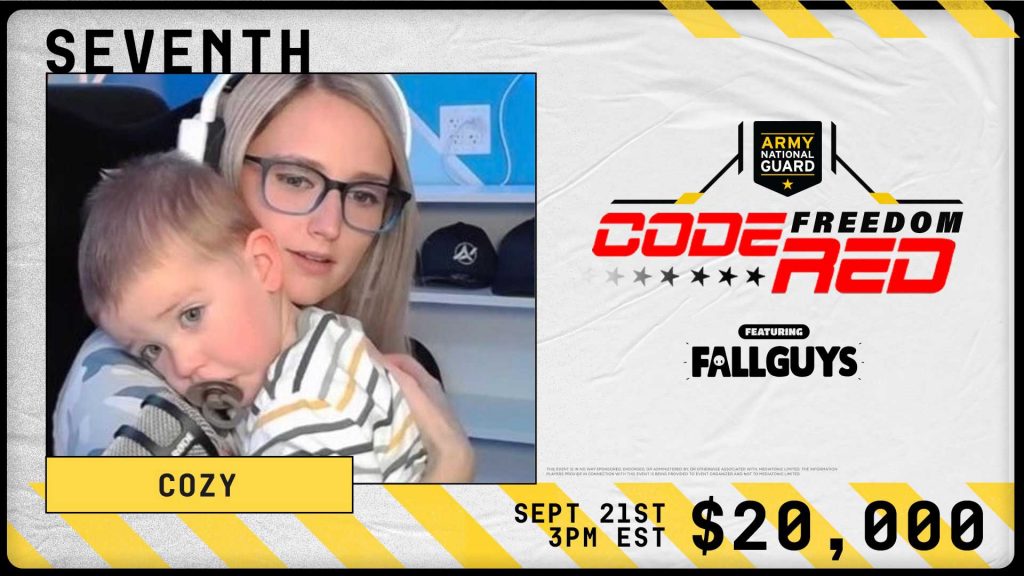 8th – COZY GAMER: $1,000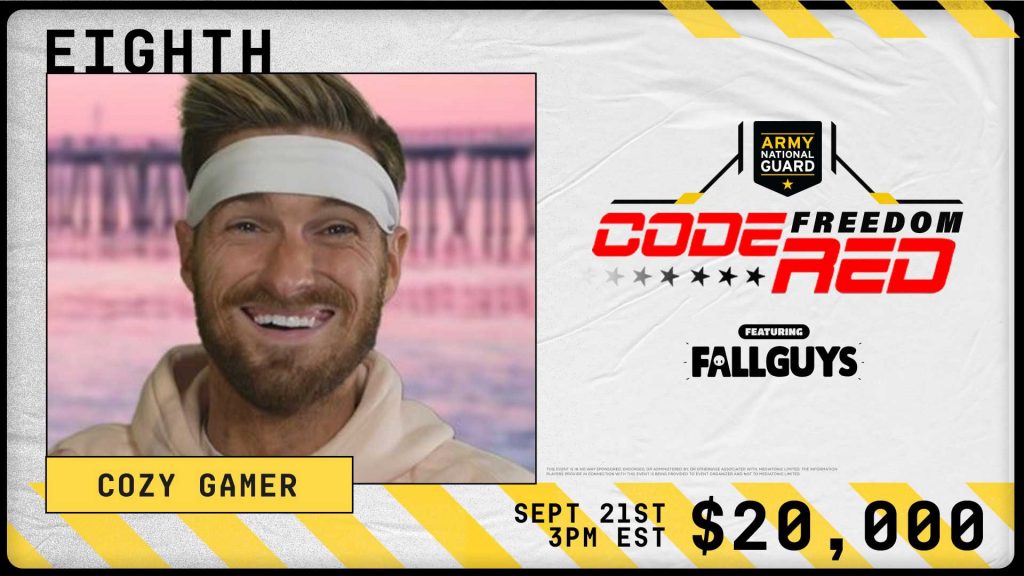 Thanks to everyone who participated, tuned in, and cheered for their favorite players! It was a super fun match to organize and produce. You can watch the replay of Fall Guys CODE FREEDOM here and the standings here!
Congratulations to Aoki and the other winners. See you next time!
Also check out:
---