Frequently Asked Questions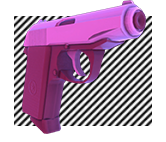 SHOOT
A fast paced, top down, arcade shooter.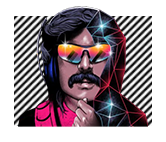 COMPETE
Tournaments hosted by your favorite streamer.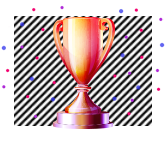 WIN
Win big in front of thousands of Twitch viewers.


MAP HAZARDS
Don't get caught outside the death circle

VOTE HAZARDS
Viewers in chat can cause trouble of their own
If you're playing Hypernet Arena on Chrome, enabling hardware acceleration will make the game much more performant. Chrome does not enable this feature by default, but it's easily fixed with the following steps:
1.) Type chrome://flags into your url text field
2.) Make sure the following two features are enabled
 Override software rendering list
 GPU rasterization
3.) Relaunch chrome and return to Boom.tv
Modern browsers like Google Chrome use a lot of system resources, especially memory. Closing any unneeded tabs can offer substantial performance improvements.
We know it can take a while to load the game, but please be patient and stay on the tab where it's loading. Every time you navigate away from the tab the game will stop downloading until you return.
How do I equip a different weapon?
To change your weapon, go to Navigation > Profile > Weapons
If your game crashes, do us a huge favor and click the "Please send log" button on the bottom-right.